The facial appearance is one of the most noticeable attributes of a person. As the aging process begins, skin starts to lose its natural firmness, which often results in wrinkles, creases, fine lines, and sagging skin. These signs of aging can cause embarrassment and can be frustrating to deal with. Unfortunately, facial creams to combat wrinkles and tighten skin do not provide lasting, effective results. To address these areas of concern, you can undergo facelift surgery, or rhytidectomy, to correct troublesome baggy skin and relaxed muscles in the mid and lower face.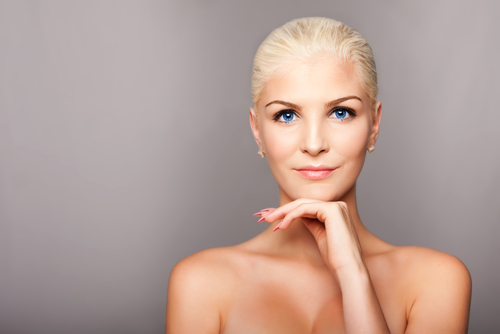 Benefits of a Facelift
Undergoing a facelift can:
Reduce wrinkles
Eliminate hanging, loose skin
Tighten muscles
Provide a youthful appearance
Boost confidence
Is a Facelift Right for Me?
Ideal candidates for a facelift should identify with having bothersome wrinkles on the lower face, chin, and jawline. Maintaining overall good health and realistic expectations can aid in your decision to undergo facelift surgery. During your consultation prior to your procedure, discuss your medical history, any medications you are currently taking, any concerns or trouble areas, and what look you would like to achieve with Dr. Khoury to ensure that you reach your desired results. Some surgeons may recommend avoiding tobacco products to assist in the healing process.
Techniques
Every facelift is designed to eliminate specific, targeted issues and is customized to achieve your individual goals. For every facelift, there are various approaches and techniques to provide youthful results. Discussing your sedation preferences with Dr. Khoury during your consultation is important. Most patients prefer using general anesthesia, but other options are available for sedation.
Mini Facelift
This facelift method is executed to treat early, mild signs of aging. Limited incisions are made in front of the ear for virtually undetectable scarring. Folds are softened, and recovery usually takes about five to seven days.
Standard Facelift
For a standard facelift, incisions are made around the ears and are strategically placed in the hairline to conceal any scarring. Deep creases and skin relaxation are addressed, and the healing process typically takes between seven and 10 days.
Full Facelift
Also referred to as a deep plane facelift, this procedure is similar to the standard facelift and includes the midline of the face to manage concerns in the cheek area for a more extended facelift.
Smartlifting™
This technique utilizes laser or ultrasound technology for a minimally intrusive, impressively accurate approach to correcting signs of aging. Recovery time is much quicker, and side effects are minimized.
Ideal Results
All incisions will be closed with surgical sutures that may dissolve or require removal after six to eight days. In some cases, surgical skin adhesive is used to help seal incisions and promote healing. After a full recuperation, your incision lines are hidden by your hair or the natural contours of your face and ears. Skin is pulled taut, lines and wrinkles are significantly reduced, and a youthful appearance is restored.
Some patients opt for combining their facelift with other procedures, such as a neck lift, to tighten neck banding (loose muscles on the neck) and achieve optimal results.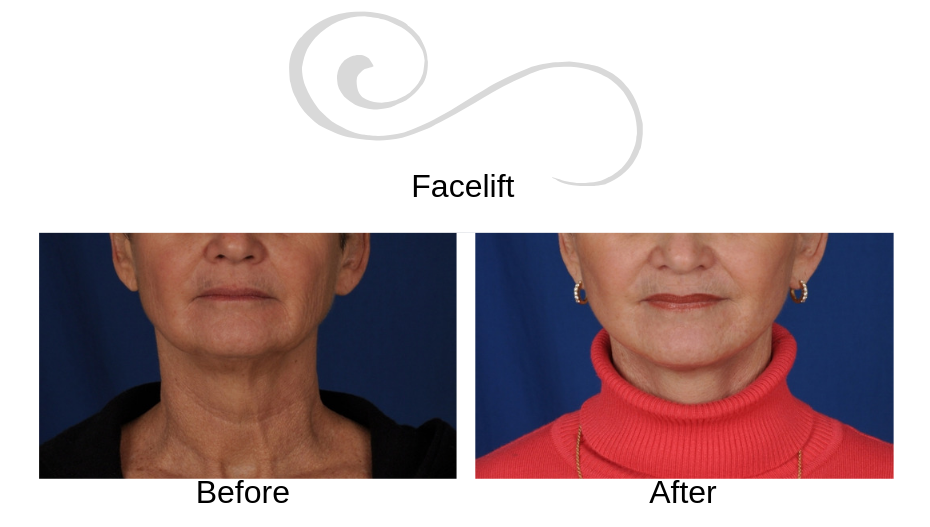 If your face is exhibiting signs of aging, contact our office to schedule a consultation with Dr. Khoury by calling (720) 475-8400.
*Results May Vary